So, I made this for my wife and brother the other night. This is some fucking great food and man; does it fill you up. It's easy to make and your family and friends will love you for it. It'll leave you saying, "Fuck, that was good".
Serves 4
4 skinless boneless chicken breast
4 slices ham
4 slices swiss cheese
Salt and pepper to taste
½ cup olive oil
Breading
2 cups flour
16 oz. buttermilk
2 eggs
2 cups panko breading
1 tsp thyme
1 tsp oregano
1 ½ tsp garlic powder
1 ½ tsp onion powder
1 ½ tsp black pepper
2 tsp. salt
Sauce
¼ cup diced onion
1 tbsp. minced garlic
3 tbsp. flour
½ cup red wine
16 oz. heavy cream
1 tsp rosemary
Salt and pepper to taste
Procedure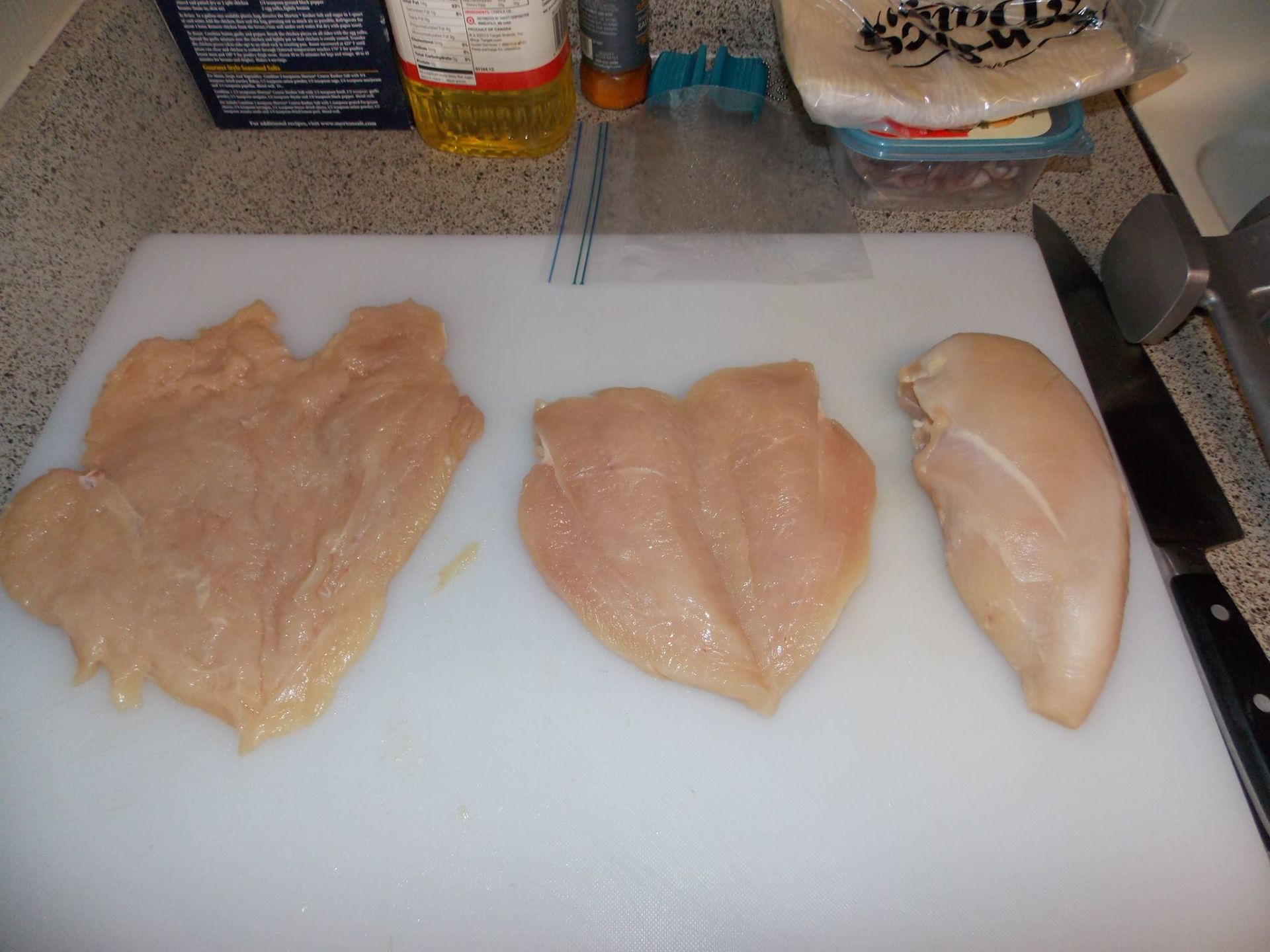 Step 1
Butterfly the chicken breast, place plastic wrap over the breast and pound out the breast till flat.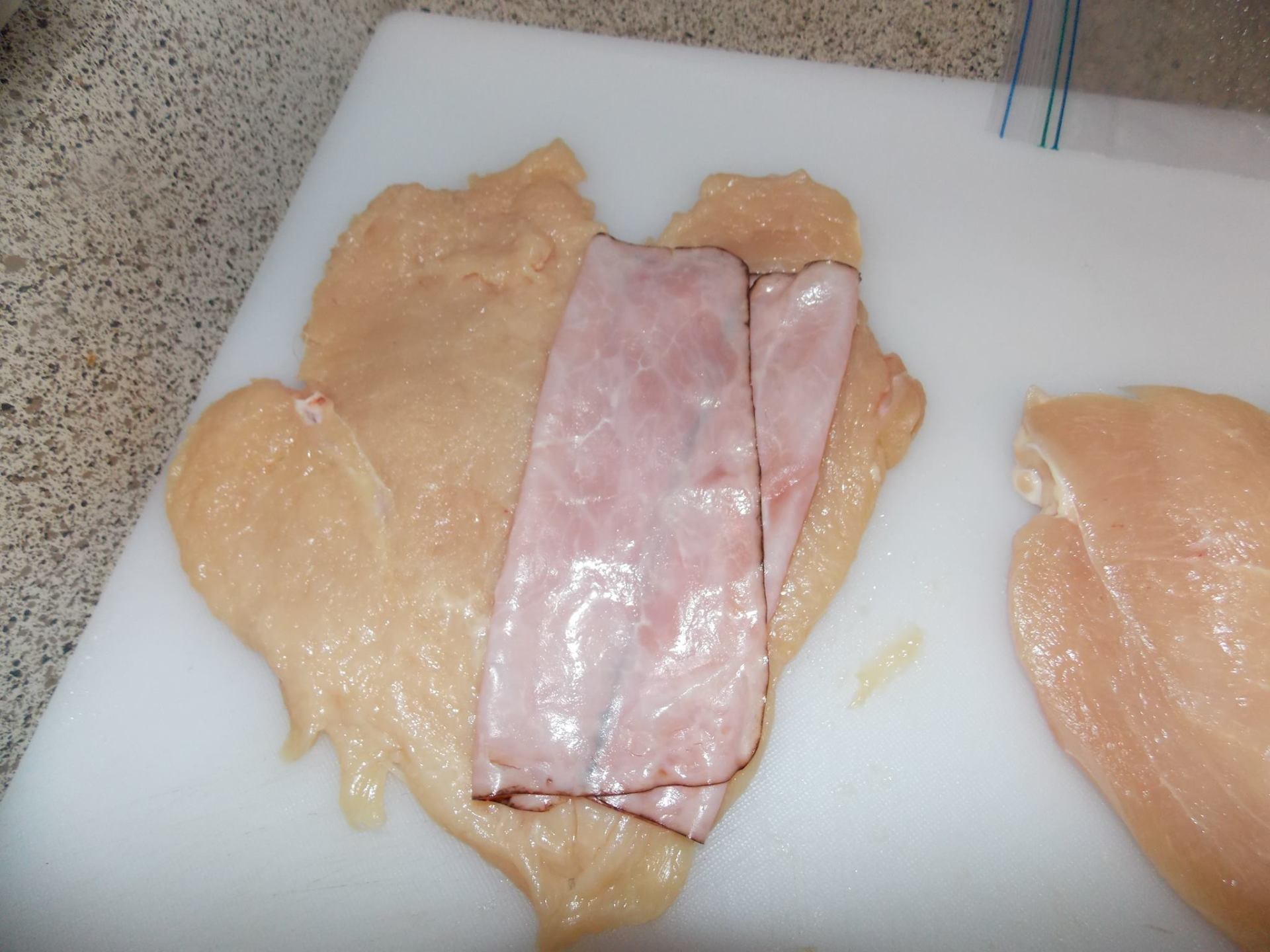 Steps 2-5
Place one slice of ham and swiss cheese on one slide of the breast.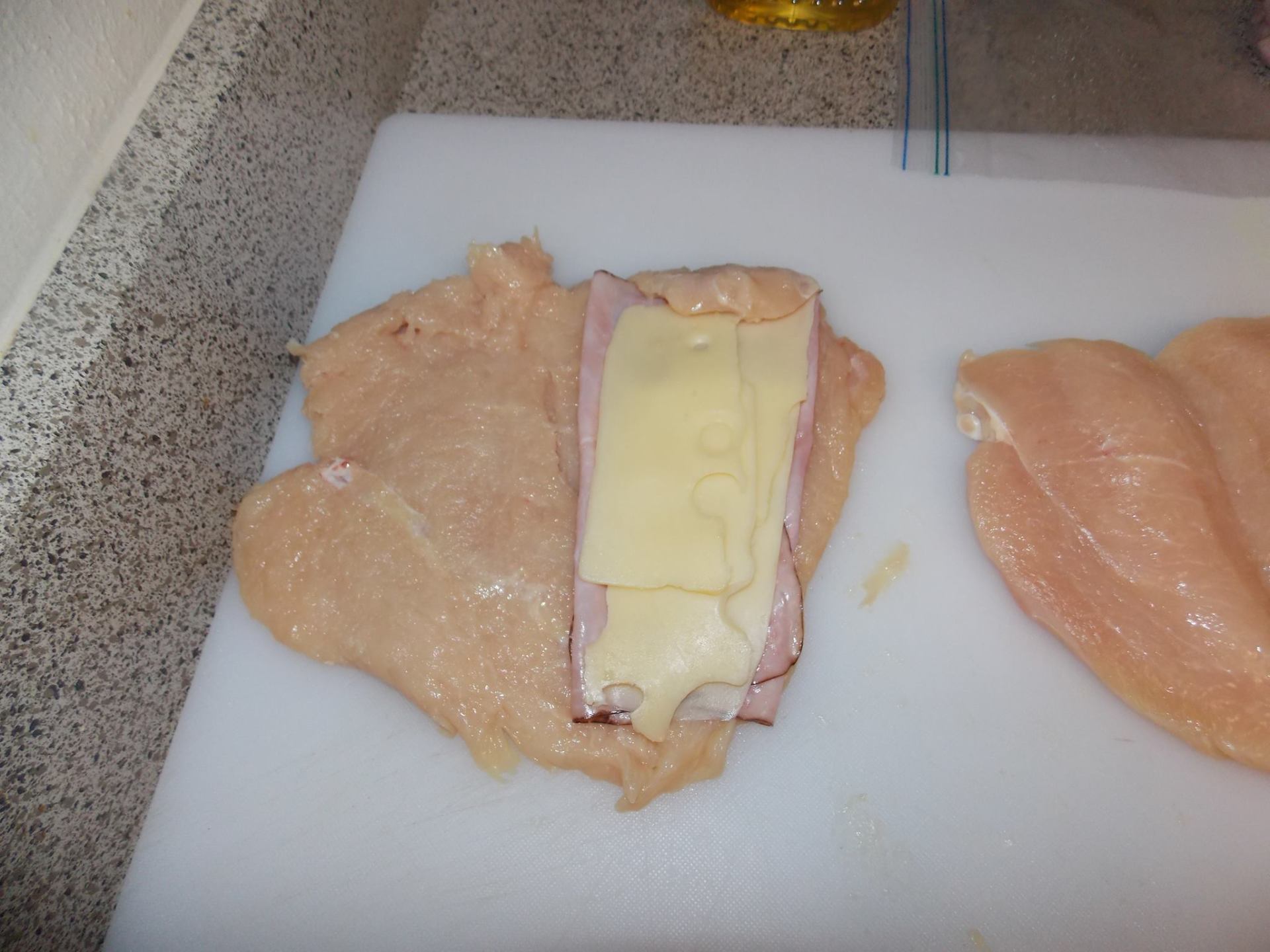 Fold the breast till the ham and cheese are covered.
Salt and pepper both sides of the breast and set aside.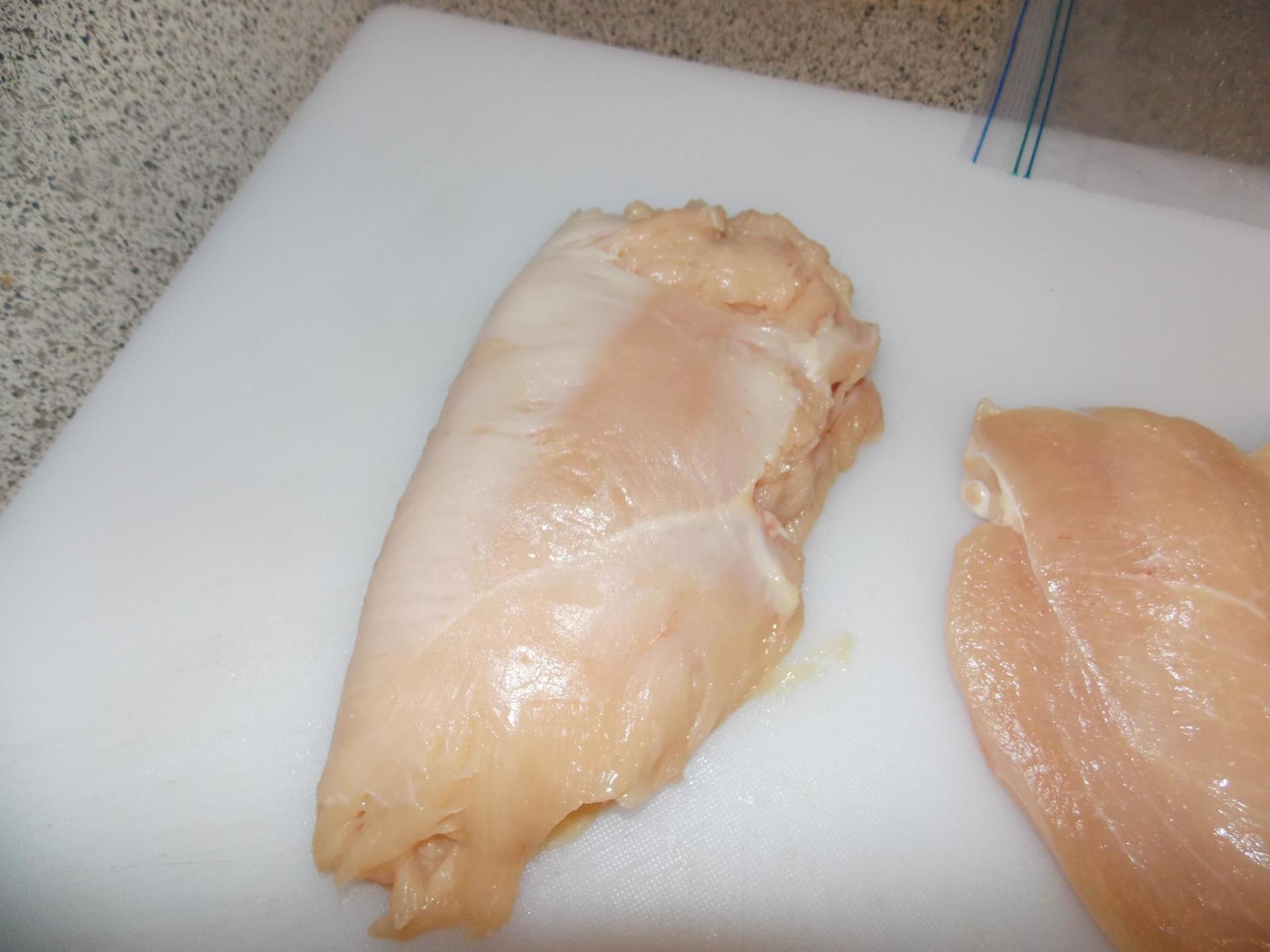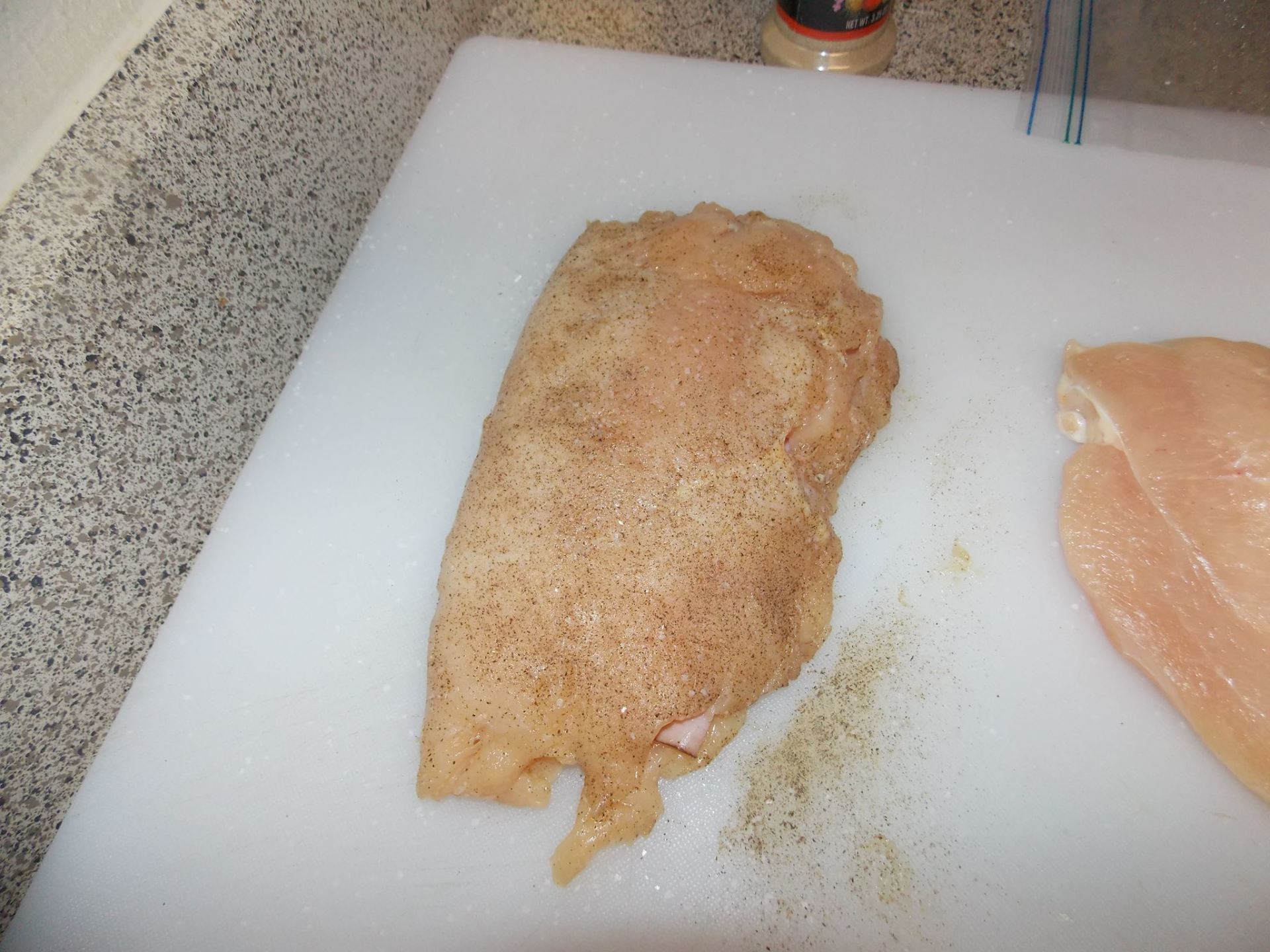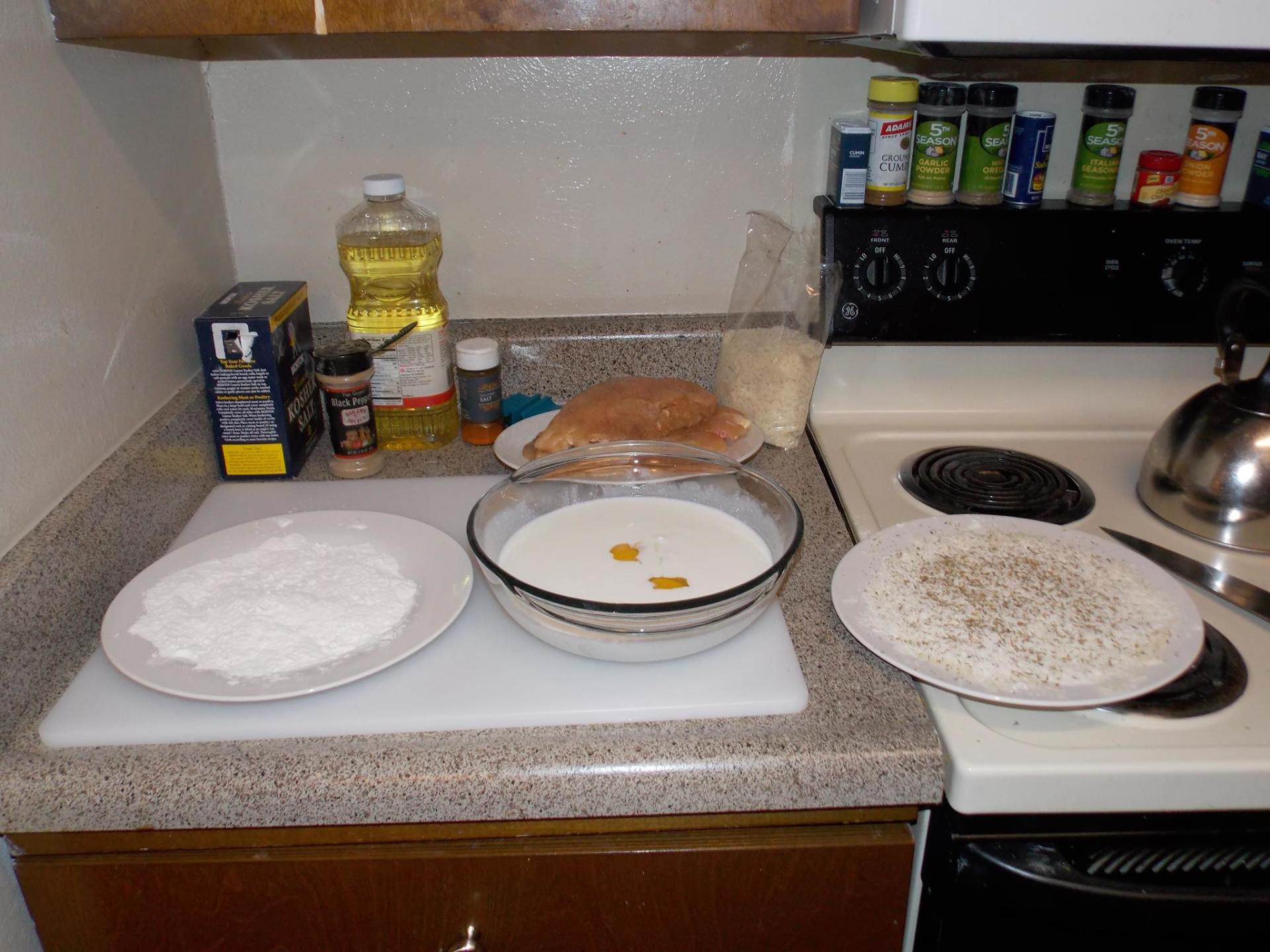 Step 6
Place 1 ½ cups of flour in a container or on a plate. Pour buttermilk in a container, add the eggs and mix eggs into buttermilk. Place breading into container, add remaining ½ cup flour, add thyme, oregano, garlic, onion, black pepper and salt mix thoroughly.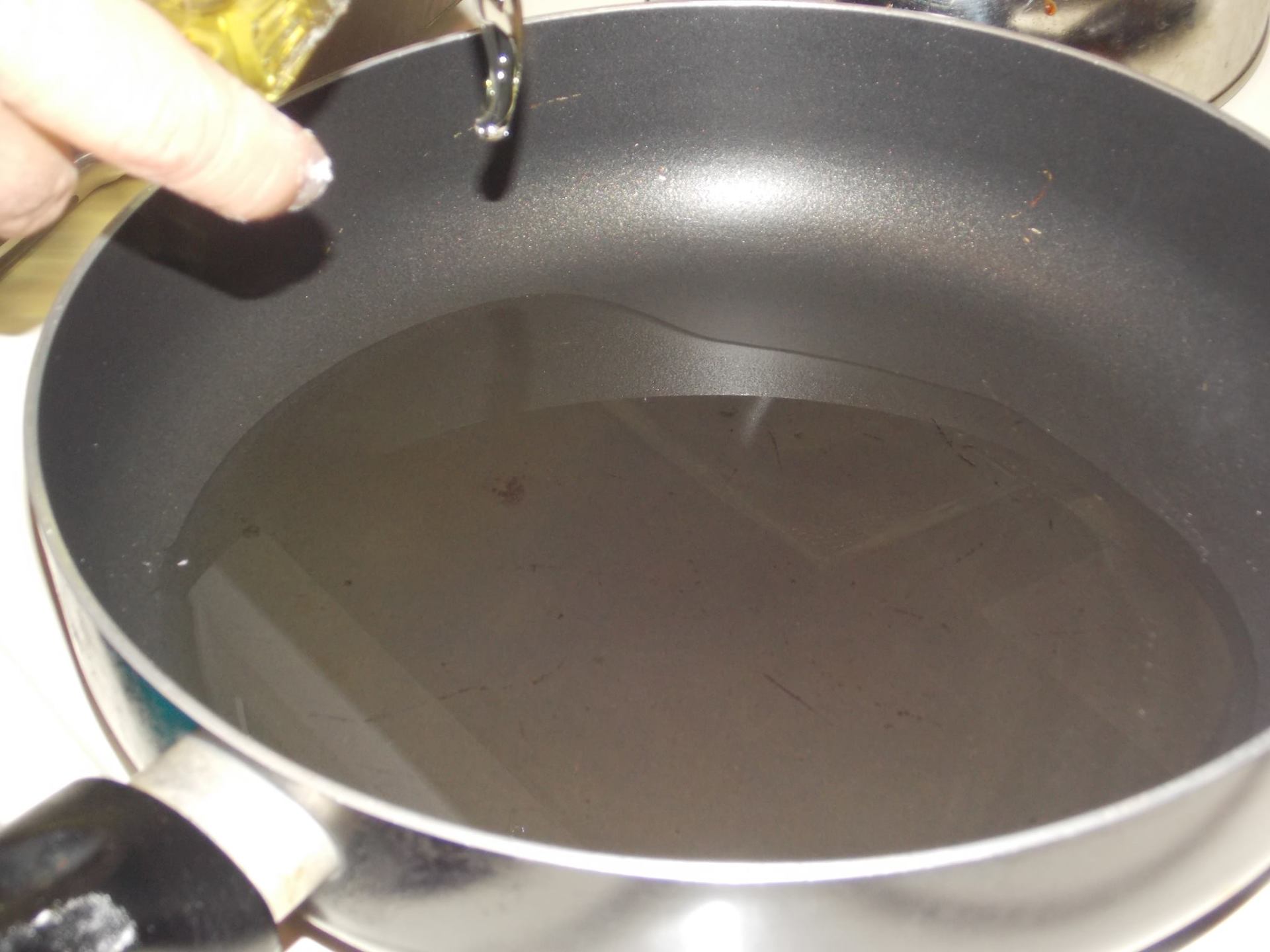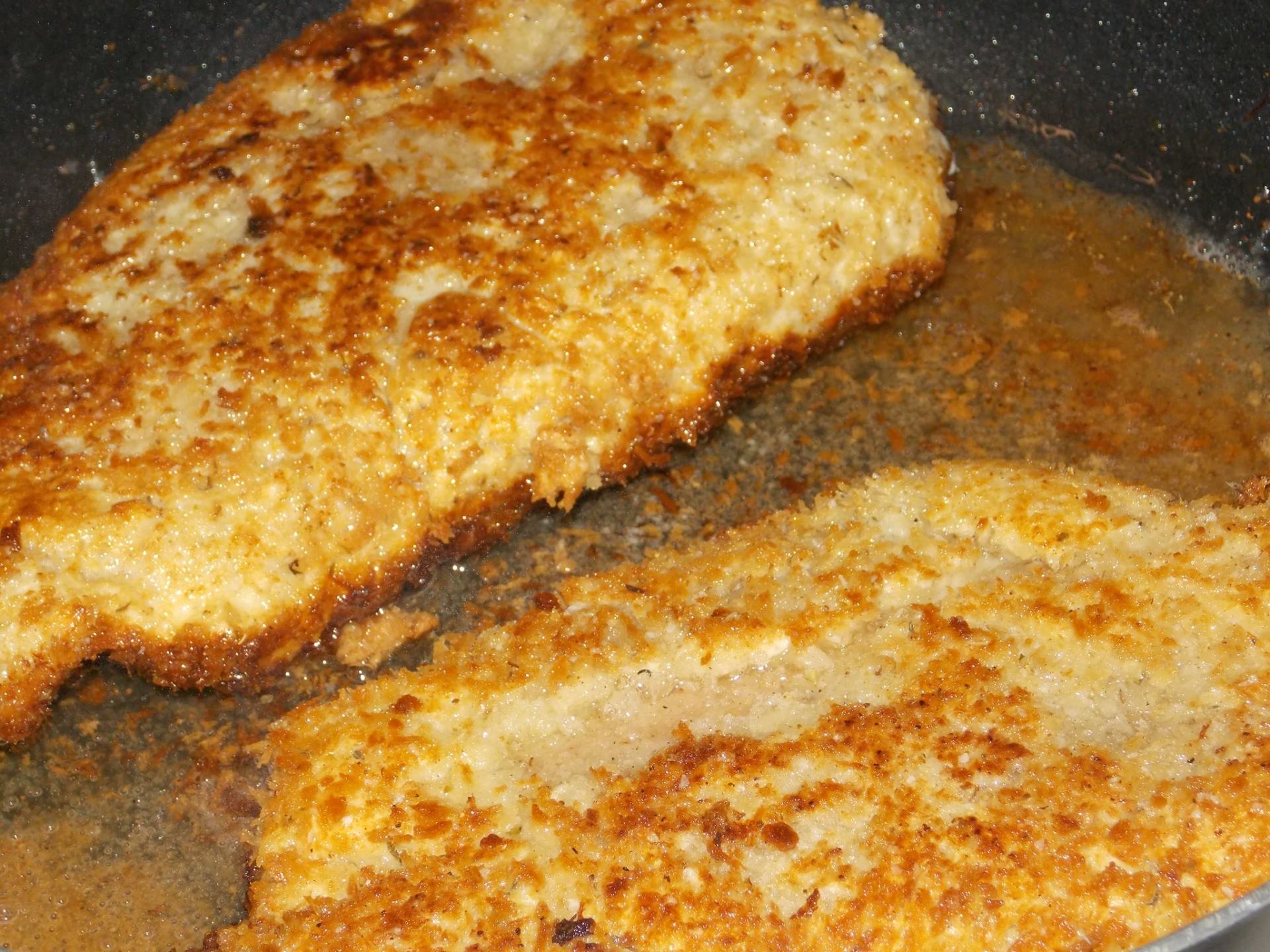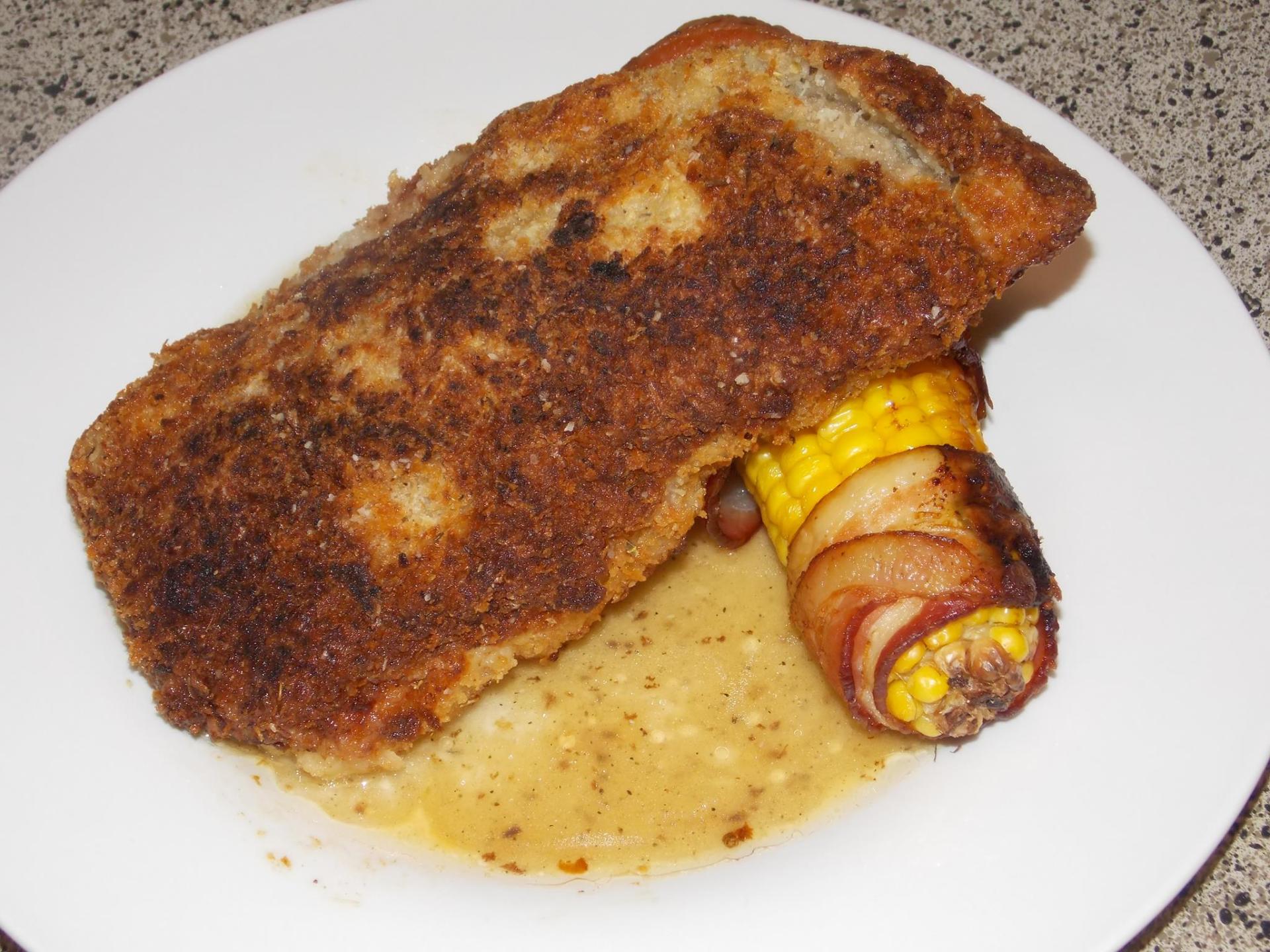 Steps 7-10
Preheat oven to 375 degrees and heat pan to medium heat and add oil. Coat chicken breast in flour, remove excess flour, dredge in buttermilk mix and coat in panko mix. Place in pan and cook till golden brown. Remove from pan and place on sheet pan and in the oven at 375 degrees.
For sauce, place onions and garlic in pan that was used for chicken. Sautee onions till translucent, add flour and stir for 3 to 5 min. Add wine and stir till wine starts to thicken, then add heavy cream, rosemary and salt and pepper to taste. Turn on med low heat and simmer till reduced by ¼.
Remove chicken from oven and serve with sauce. The chicken should temp at 165 degrees when done.